Fabrics are the main material used to manufactures clothing. They have undergone a process of innovation along the year and now we can use fabrics to build our clothes that have specific performance features according to the use that we need to make of it. For example we can build waterproof jackets by using GoreTex and Nylon fabric or making running t-shorts that dry super rapidly to make you feel always dry also when you are practicing sport. 
Beside the innovative part of fabrics, the traditional cotton and wool fabric have evolved preserving their traditional look thus creating performance clothing also for more classical line of clothing. Let's just think of Zegna performance wool.
On the other side the classical patterns have been revisited and reused in new context. Let's just think of the Intimissimi Glen check used for underwear and homewear.
Contemporary
Patterns
classic & modern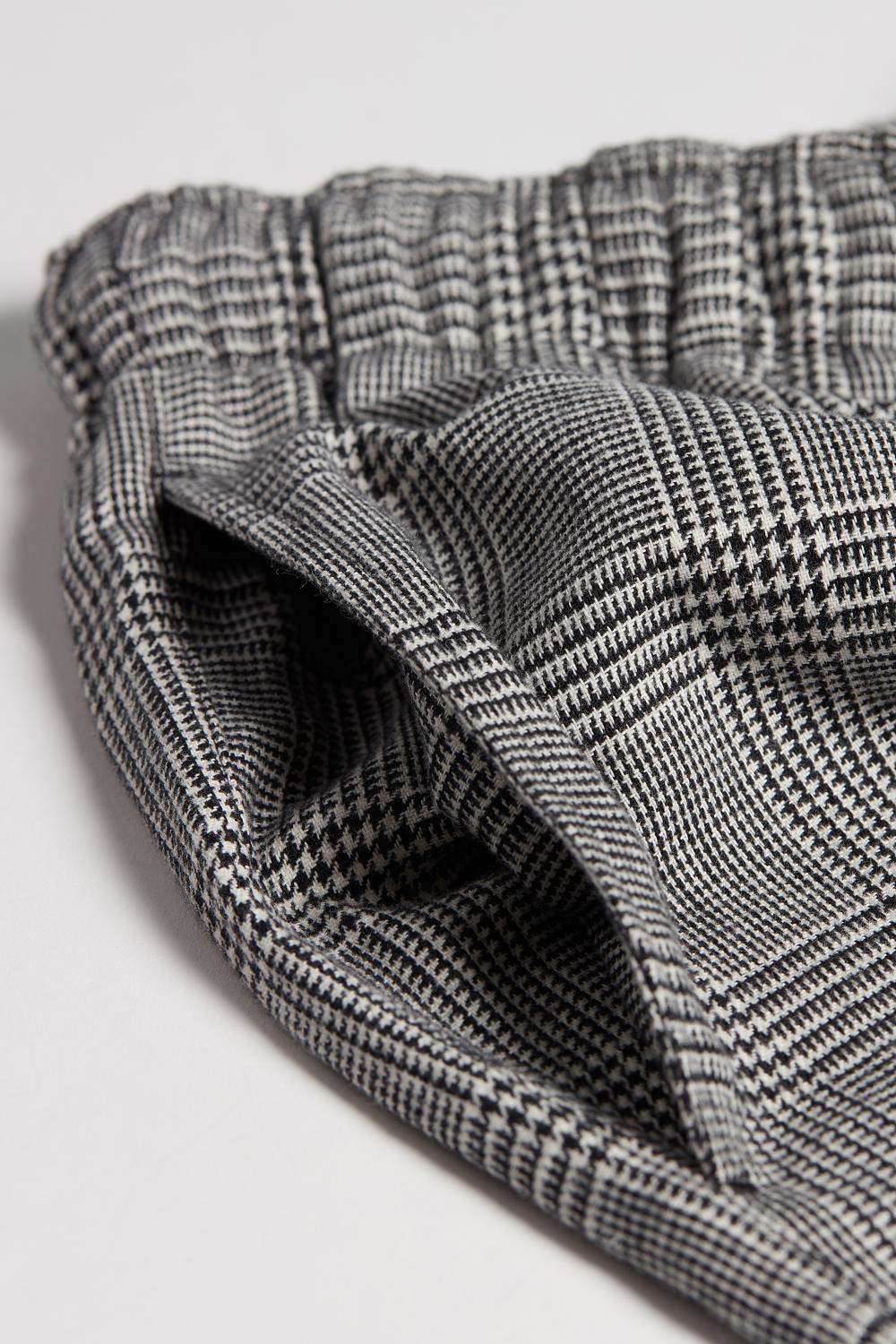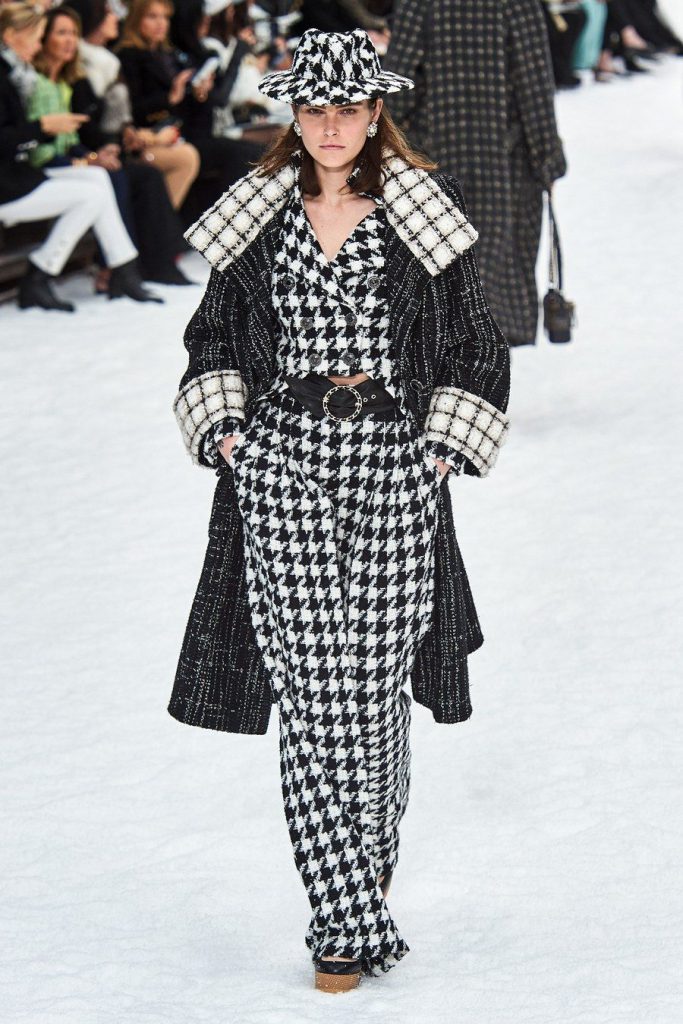 From contemporary homeware in Glen check pattern cotton homewear by Intimissimi, to the macro Pied de poule coat by Chanel to a performance jacket completely waterproof and breathable, 2-way stretch and fur free by Canada Goose.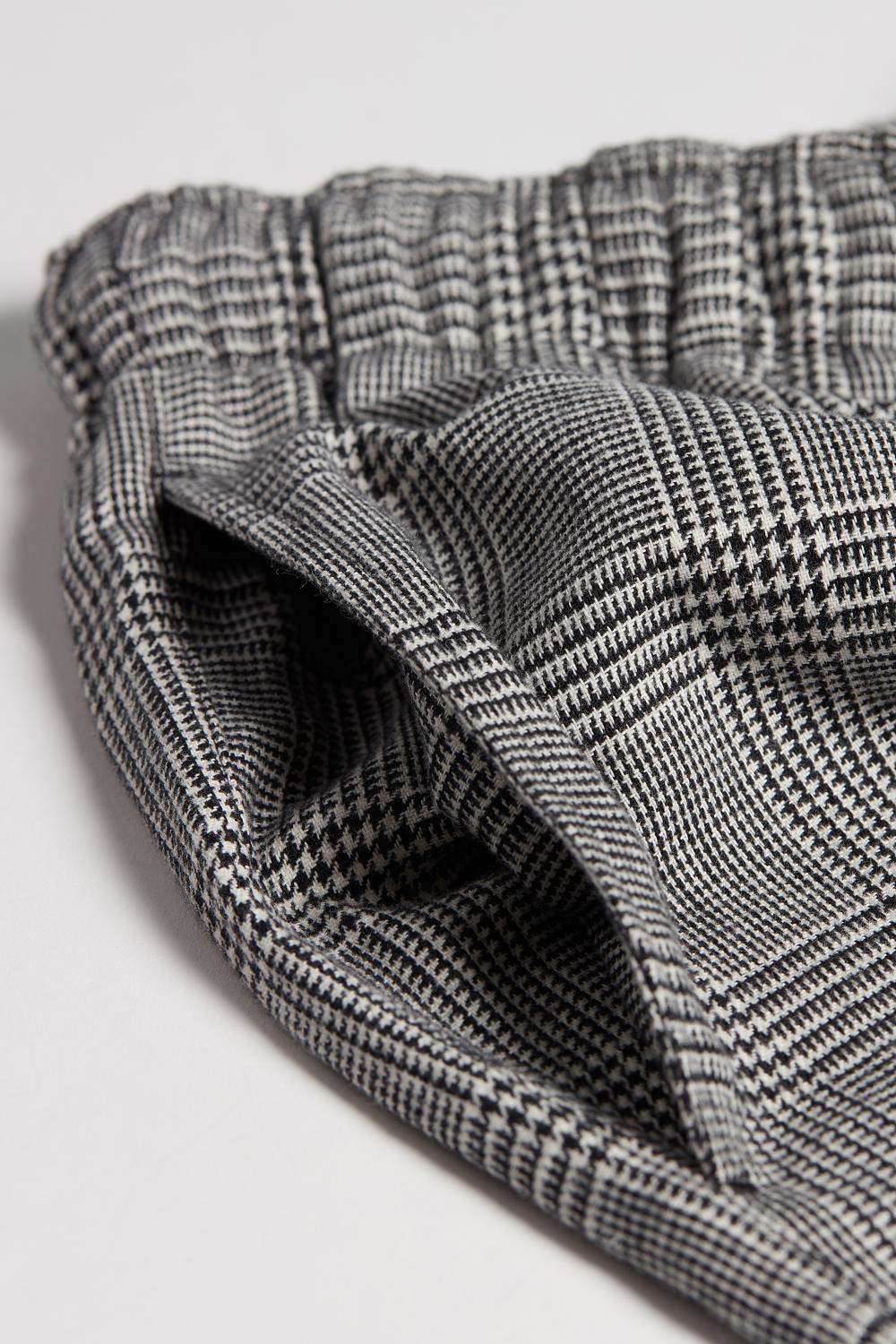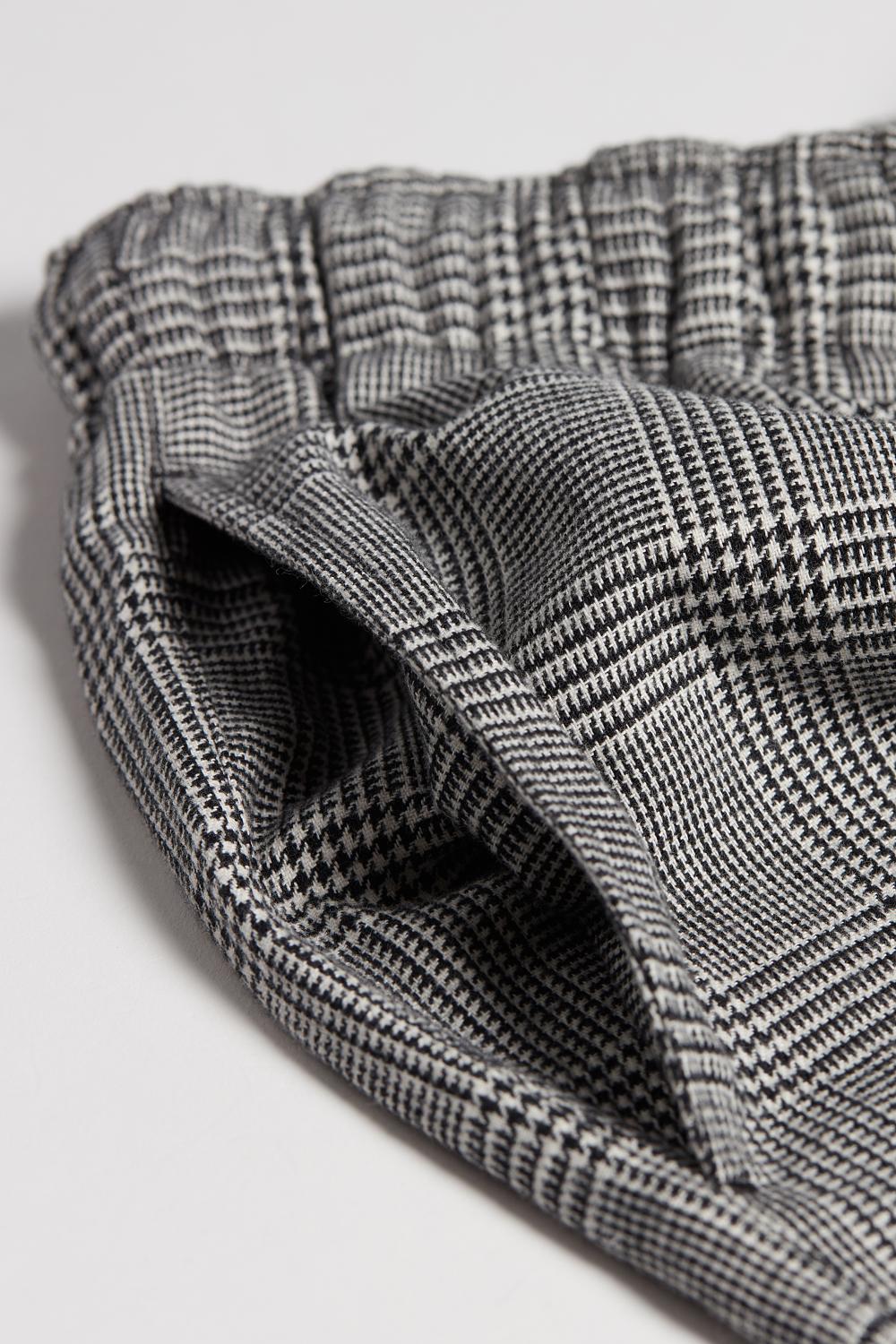 scotland
Tartan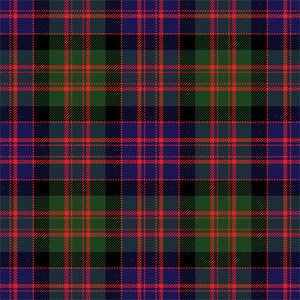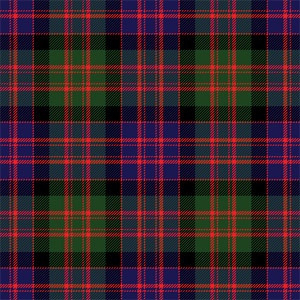 The colours of the tartans  represent the clans, each tartan color combination correspond to a specific clan, the red based tartan is the Stewart. See also Wikipedia for a full list of tartans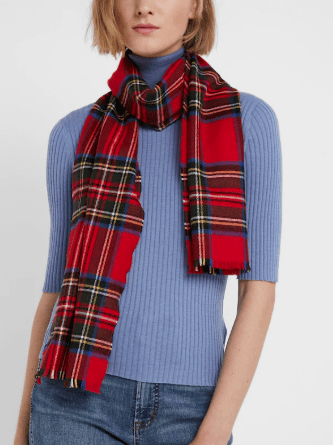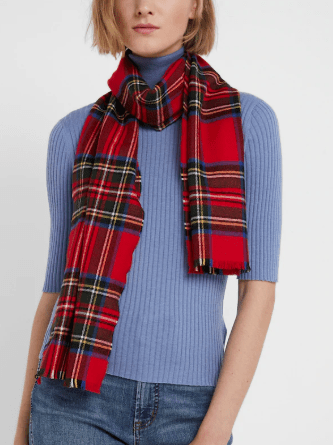 military inspiration
Pattern camou
The camouflage pattern never goes out of fashion. Jacket, pants, details, the military inspiration and the appeal of the uniform retains its place in the fashion icons and must haves. 
The cargo pants for men and women it's a casual piece that can be matched even with heel to create a sophisticated ultra modern look.